mp-one crankcase electronic coil
mp-one crankcase electronic coil
Code: 5717514
Description
MP-ONE CARTER
Pressure die-cast, shot-blasted crankcase in aluminium-silicon alloy. Complete Malossi project with lamellar intake, controlled by a reed valve with four petals.
Available in 2 versions which include the entire range of Piaggio and Gilera motorbikes:

electronic ignition
magneto ignition
They can be used with any cylinder kit, exhaust system, crankshaft and fuel system.
Malossi lamellar crankcases are fully compatible with the original ones and are fitted with a special inlet manifold for the original carburettor or a SHA 13/13 carburettor.
A specific fuel system has been developed with a 19-mm carburettor and type E12 air filter, including all the details for assembly.
Due to the restricted assembly space on Piaggio frames, an ultracompact engine had to be developed. Once again, our technicians passed the test with flying colours. The goals reached are: a highly technical product with a sturdy, simple, easy-to-assemble design; resulting in exceptional operation with no need for modifications (everything is connected in the same way as the original engine).
The 4-petal composite fibre reed valve guarantees a regular, steady intake which optimises the torque curve, starting from lower rpm and allowing maximum power output.
The gas passage has been totally revised thanks to a pipe which can grant a greater charge quantity together with less leaks from the valve to the cylinder.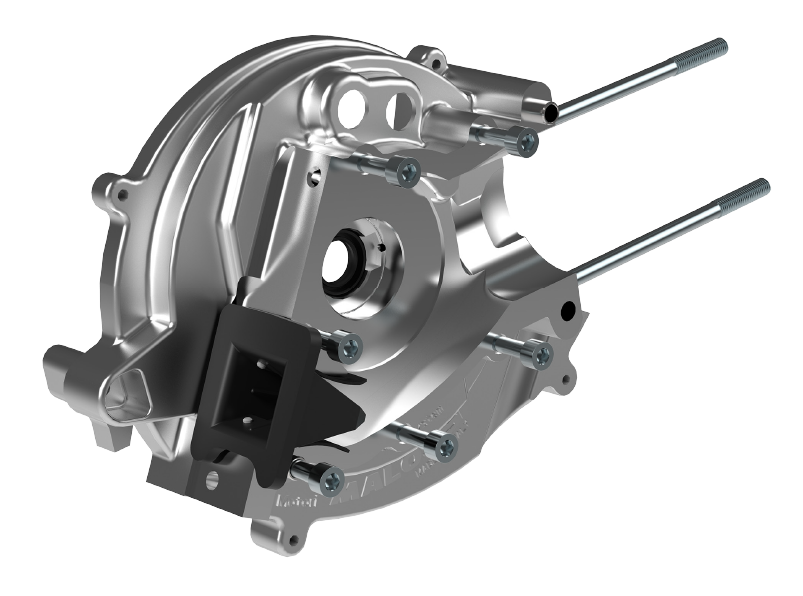 The introduction of two new gas slides under the cylinder lets the crankcase be better connected to high performing cylinders.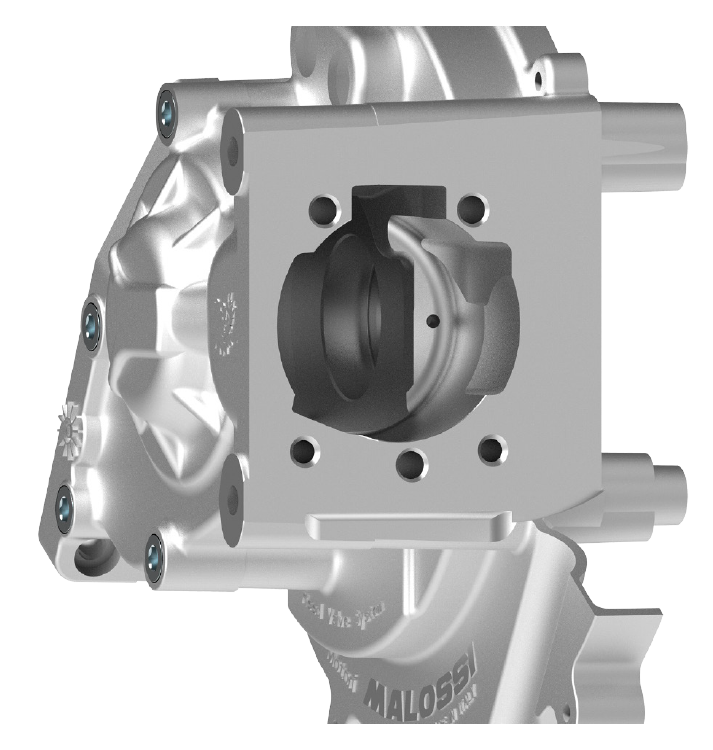 The new spiral case constrains gas to do a calculated route much more addressed to the cylinder cooling fins thus warranting the cylinder kit functioning at the best rpm even in the heaviest conditions.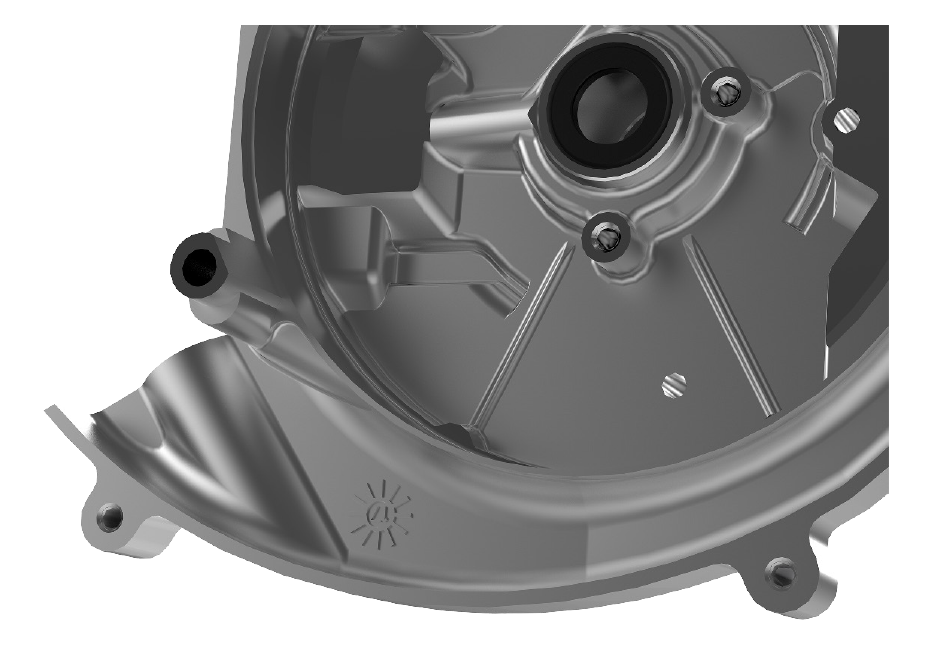 Crankcase fitting is now easier thanks to a high precision centering achieved by means of both calibrated bushings and newest slots whose housings totally incorporate the cylindrical head screws which can be screwed by a simple Allen key.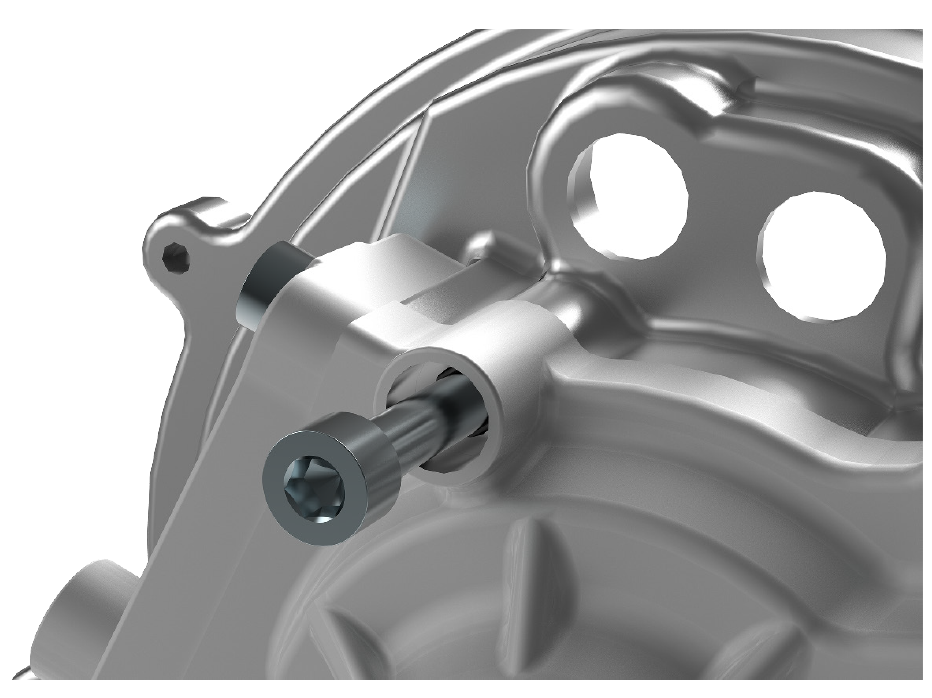 In order to achieve remarkable torque and power values, the structure has been entirely strengthened with specific shims in the more stressed parts.
The Malossi project makes the work of mechanics easier, but still leaves large space to the imagination of two-stroke motorcycle fans who want to showcase their technical skills.
Products reserved exclusively for racing in specifically designed locations according to the provisions of the competent sporting authorities. We disclaim all liability for improper use
Compatible brands and models