motor oil 7.1 4t oil sport engine (sae 10w-40 jaso ma2) 1l for moto
motor oil 7.1 4t oil sport engine (sae 10w-40 jaso ma2) 1l for moto
Code: 7615797b
Description
Synthetic oil based lubricant for 4-stroke ENGINES of street bikes.
The grade required and recommended by all the manufacturers of street bikes.
This formulation, based on synthetic oils, ensures maximum reliability in any environmental condition.
Ensures an excellent level of protection against wear of lubricated components and superior engine cleanliness with extended life.
Suitable for gearboxes and transmissions where the manufacturer suggests the use of SAE 10W-40 engine oil.
Reduces fuel consumption and emissions, and provides maximum corrosion protection even in periods of intermittent use.
Compatible with catalytic converters.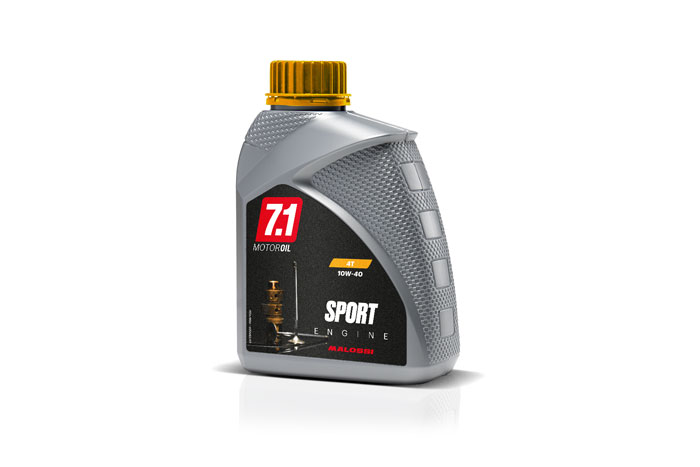 motor oil 7.1 4t oil sport engine (sae 10w-40 jaso ma2) 1l for moto
9.38€
Reserve item